Résumé de la Commande
Nous proposons une garantie satisfait ou remboursé de 30 jours. Si vous n'êtes pas satisfait de notre produit, contactez-nous et nous vous rembourserons votre achat.
Votre Commande
Prix
Theme - Arctica
$59.00
TVA (

20

%)
$0.00
Prix total
$59.00
Arctica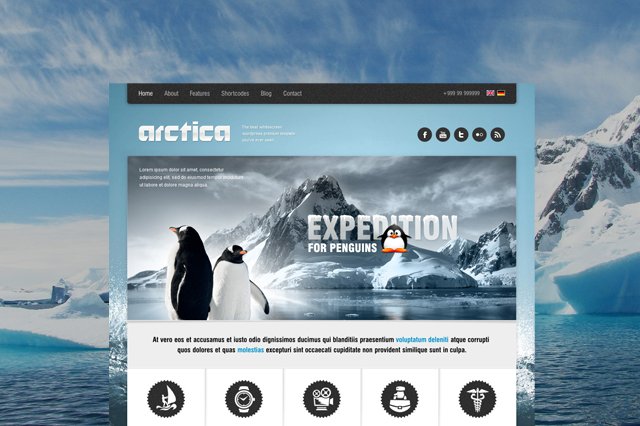 Vous pouvez utiliser nos thèmes autant de fois que vous le souhaitez. Il n'y a aucune restriction sur le nombre de domaines ou de projets web pour lesquels vous pouvez utiliser nos thèmes.

We offer a 300-day money back guarantee to all single product purchases. If you are not satisfied with our product, contact us and we will refund your purchase.
Paiement Sécurisés par