Rendelés összesítés
Ha a szolgáltatás teljesítése nem lesz sikeres bármilyen oknál fogva, garantáljuk a pénzvisszafizetést.
Megrendelése
Ár
Service - Recovery from backup
$150.00
ÁFA (

20

%)
$0.00
Teljes összeg
$150.00
Recovery from backup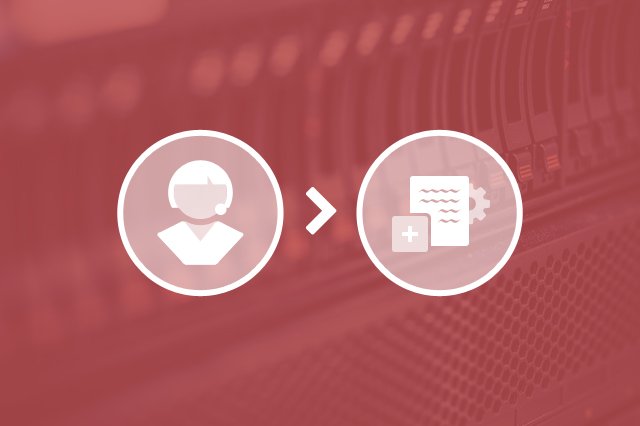 Minden sablonunk annyiszor kerülhet felhasználásra, ahányszor csak akarja; nincs korlátozás a domain-ek, vagy a felhasznált projektek számában.

We offer a 30-day money back guarantee to all single product purchases. If you are not satisfied with our product, contact us and we will refund your purchase.
Biztonságos vásárlás