Rendelés összesítés
Your payment data is never stored locally. Credit card will be charged for total price incl. VAT.
Megrendelése
Ár
Theme - Driving School
$50.00
ÁFA (

20

%)
$0.00
Teljes összeg
$50.00
Minden sablonunk annyiszor kerülhet felhasználásra, ahányszor csak akarja; nincs korlátozás a domain-ek, vagy a felhasznált projektek számában.
Driving School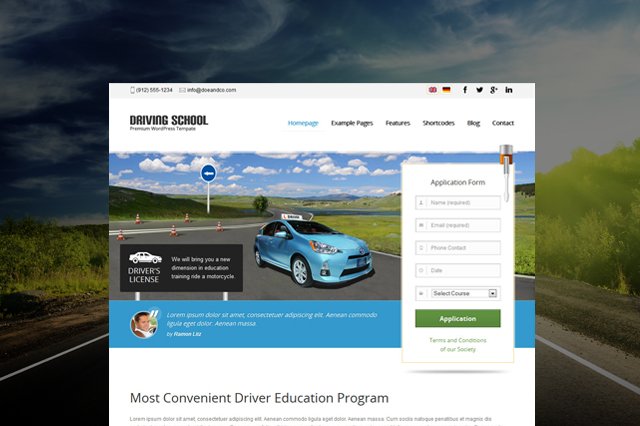 We offer a 10-day money back guarantee to all single product purchases. If you are not satisfied with our product, contact us and we will refund your purchase.